Main Content
Your way home.
Hi! I'm Janine Rose and I'd like to welcome you to my website. Whether you're looking to buy or sell in New Jersey's real estate market, I am committed to help you find your way home– on your terms and as your needs dictate.
As you explore this website, you'll discover a wide range of homes that fulfill what's essential to you and offer all the features and amenities that make living in the suburbs a dream.
I'm a homegrown Garden Stater myself, and I would be privileged to share everything I know about the communities here.
New Jersey is among the smallest states in the US but its affluence and prominence are well known. It's always been a highly sought-after residential area among professionals working in New York City.
The Central New Jersey communities where I specialize – Warren, Watchung, Green Brook, Bernards, Berkeley Heights, Summit City, and others – are particularly desirable areas for luxurious, suburban living. These are tranquil locales with thriving natural surroundings, fine schools and job opportunities, great neighborhoods, full-featured local services and amenities, and convenient access to the New York metropolitan area.
If you're looking to buy or sell a home in New Jersey, this website has the resources to get you started, including:
The Rose real estate family tradition
My goal is to deliver no less than the highest level of expertise to my sellers and buyers. I am seriously committed to meeting my clients' goals and I tailor my services to fit individual requirements.
These are the standards I live by, having learned from the very best: my father Bob Rose, himself a 40-year real estate veteran.
When I built my own business, I applied all the valuable lessons I learned from him. My dad said that integrity and reputation are the strongest assets in any business.
I have taken that to heart, proof of which are the accreditations and awards that I have earned throughout nearly 15 years in the real estate industry. More importantly, my reliability as a Realtor is given voice through the testimonials of clients that I have helped.
The Berkshire Hathaway HomeServices standard of excellence
I am also a licensed Realtor® under Berkshire Hathaway HomeServices New Jersey Properties, a network of the best Realtors® in the state. When the name of one of the world's most respected companies comes attached to property, you'll know that it satisfies the highest of standards.
Want to know more? Call me today at 908-229-6253, or email janine@janinerose.com to find out how I can help you fulfill your home goals in New Jersey.
Featured Properties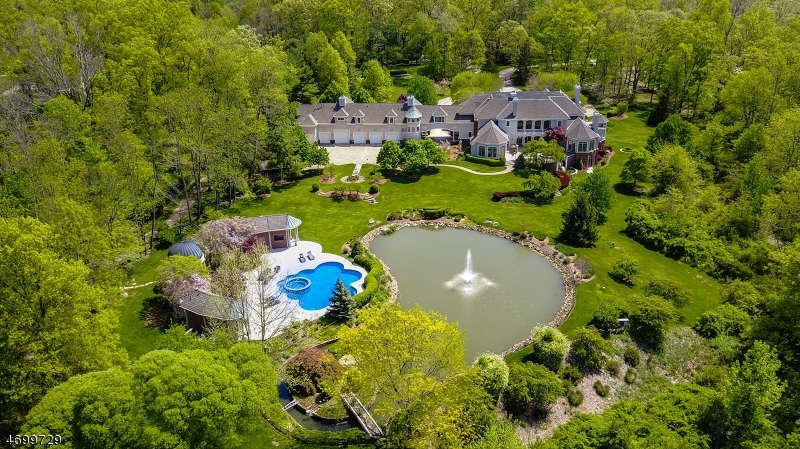 116 Meeker Road
Bernards Twp., NJ 07920
ACTIVE $4,125,000

View Details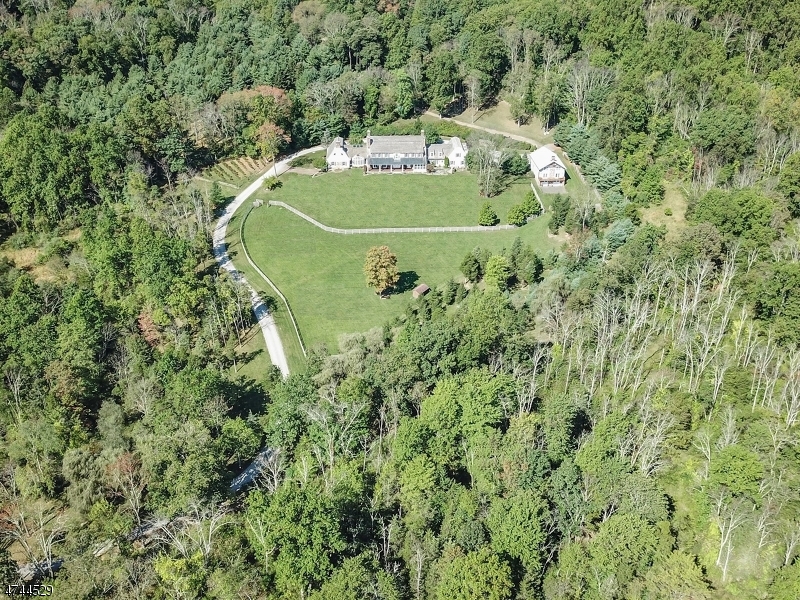 17 Water Street
Tewksbury Twp., NJ 08833
ACTIVE $2,649,000

View Details
Success Stories
I had my first experience selling a house last December when my uncle died. I selected Prudential as my real estate agency and they sent Janine Rose to be my agent. I didn't know the first thing about getting a house ready for sale and my uncle's house needed a lot of attention. Janine was able to assist in recommending everyone I needed in order to get the house ready for sale. Once it was ready she made sure there was a steady stream of people to come and look at the house. She was a great asset in working with the buyers and I was very pleased with the selling price, especially in a slow housing market. The house sold in less than two weeks. She was fantastic.

I have worked with Janine for over 3 years and have found her to be one of the most engaged and knowledgeable people I have dealt with in the area of real estate. She brings a wealth of experience, energy, and work ethic which allows her to be a very effective real estate agent. Having worked with other real estate agents in the past, Janine brings a unique perspective to the issues she has to deal with on a daily basis.

With the ability to choose from thousands of Real Estate agents in the metropolitan area, I have chosen to work with Janine Rose for their honest, straightforward approach in my Real Estate needs. Anyone can call themselves a Real Estate agent in today's market, promising the world and telling you what you would like to hear. Janine's approach to the ever changing market conditions are backed by a wealth of knowledge second to none.

Janine Rose epitomizes the consummate real estate professional. She helped guide us through this difficult market with persistence and eternal optimism. We are very fortunate to have her in our corner.

I would like to talk about a very good lady who I have known for about three years she have been such a blessing to me and my family in our search for a house. If I had to do all over again I would choose her to be my agent.

Janine made the purchase of my wife and I's first home, a purported stressful task, remarkably stress less. We cannot thank her enough for her hard work and have already recommended her to our friends.

As a first time homebuyer, Janine was so great to work with. She explained everything in detail to us and was happy to answer our many many questions. She was always available when we needed her and we could tell always had our best interests in mind. She also had a great eye for decorating and renovations–which is helpful to a first timer who walks into a house and has a hard time seeing the potential past the terrible paint colors. We really appreciated that eye she brought to the experience. I would go to her first when wanting to sell our home and or buying another and would highly recommend working with her.

Janine is extremely attentive and helpful. During a negotiation it was great to know Janine had our best interests. She knows how to calm a situation with reason and poise. We hope to continue our relationship with Janine in the future.

We relocated from NJ to CA, leaving our home listed with Janine. The market was tough but she succeeded in getting our home sold. She is an excellent realtor.

We would highly recommend Janine as the sellers and or the buyer's agent. Janine has done both for us and her dedication to the deal along with the marketing skills that she practices is an attribute to any buyer or seller. Every aspect of the transaction was handled with utmost of professionalism.
Sell
When you choose Janine Rose of Berkshire Hathaway HomeServices NJ Properties to list your home, you're choosing to partner with an elite realtor and professional staff who will work at the highest level to sell your home.